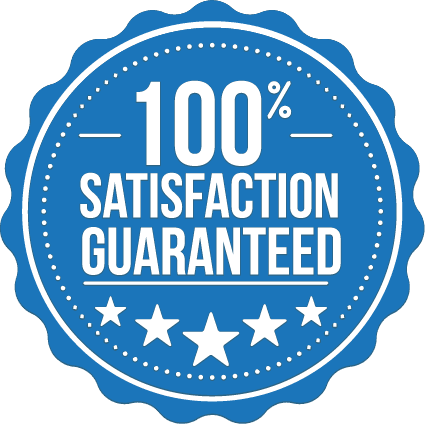 WHO is Professional Cleaning Services
Not Your Average Cleaners!

We are truthfully passionate about cleaning as a service. We show up happy and ready to serve your needs. There are safety protocols and standards to be met in order to ensure all jobs are done properly and thoroughly for the safety of anyone entering the site. All of our team members are fully certified and trained to handle any environment, from airbnb to post-construction. For us, when it comes to health and safety, there's no room for error.

We perform cleaning on homes and businesses (including airbnb, residential, and post-construction properties).